WiseShards at Expo Innovación 2019
June 22, 2019
---
On June 16, we've been to Expo Innovación 2019 to show our current work, especially Arcane Secrets, winner of the video games grant contest of the Ministry of Industry of Uruguay (Category II "Vertical Slice" 2018).
We had a great time showing our games and meeting new people. We feel proud 💪 and happy 😄 of seeing kids and adults alike enjoying Arcane Secrets.
Some pictures of the event.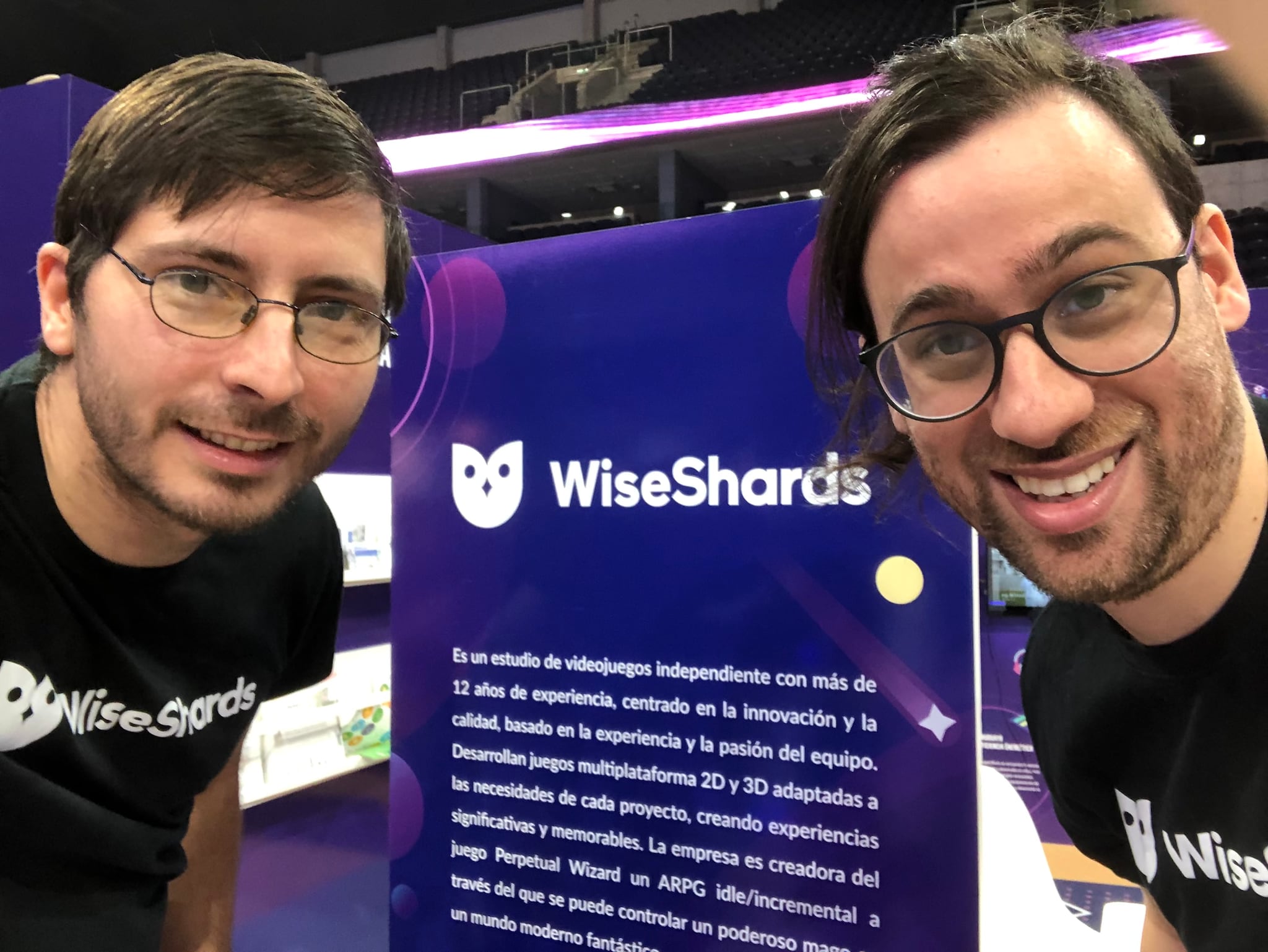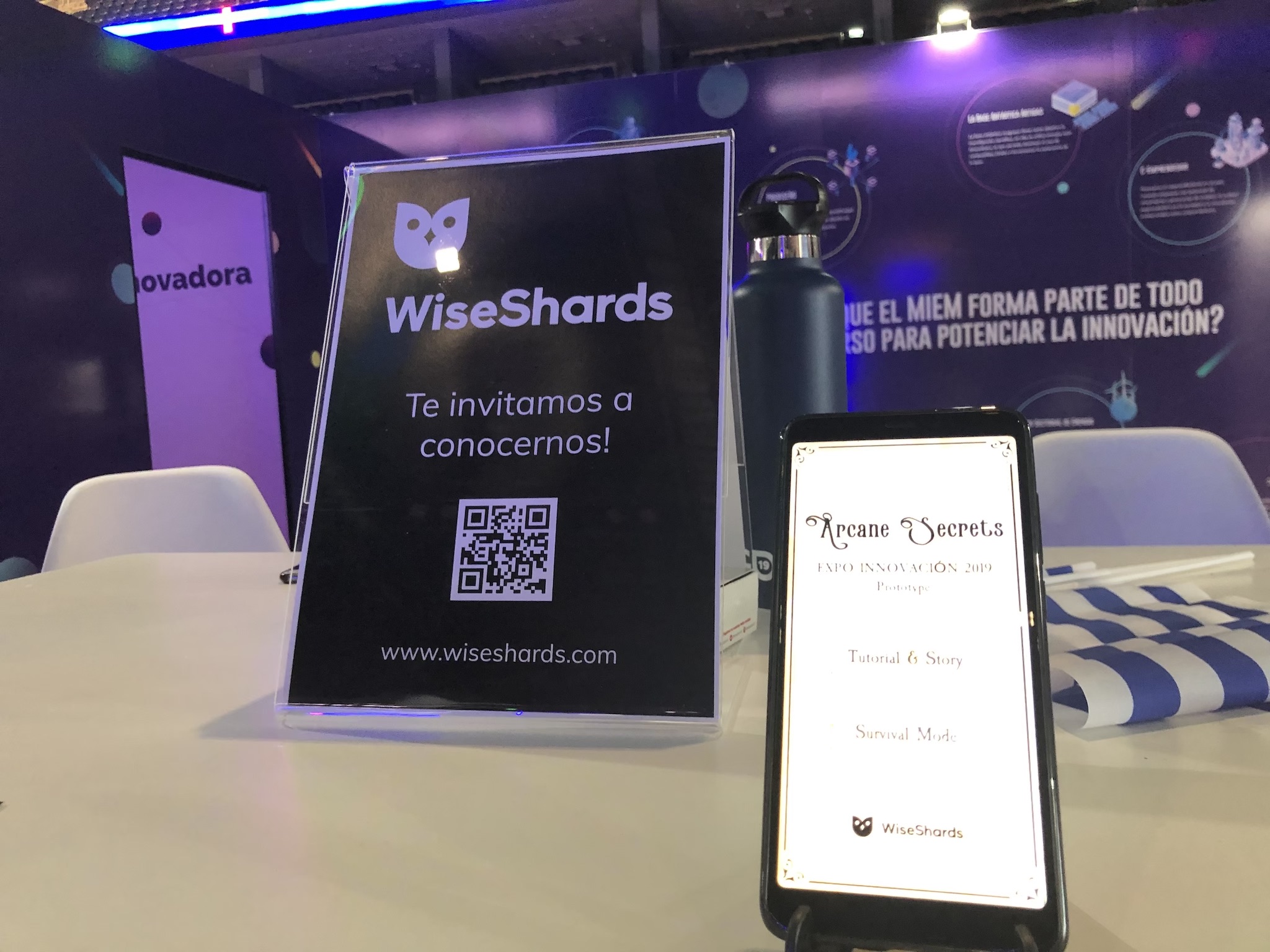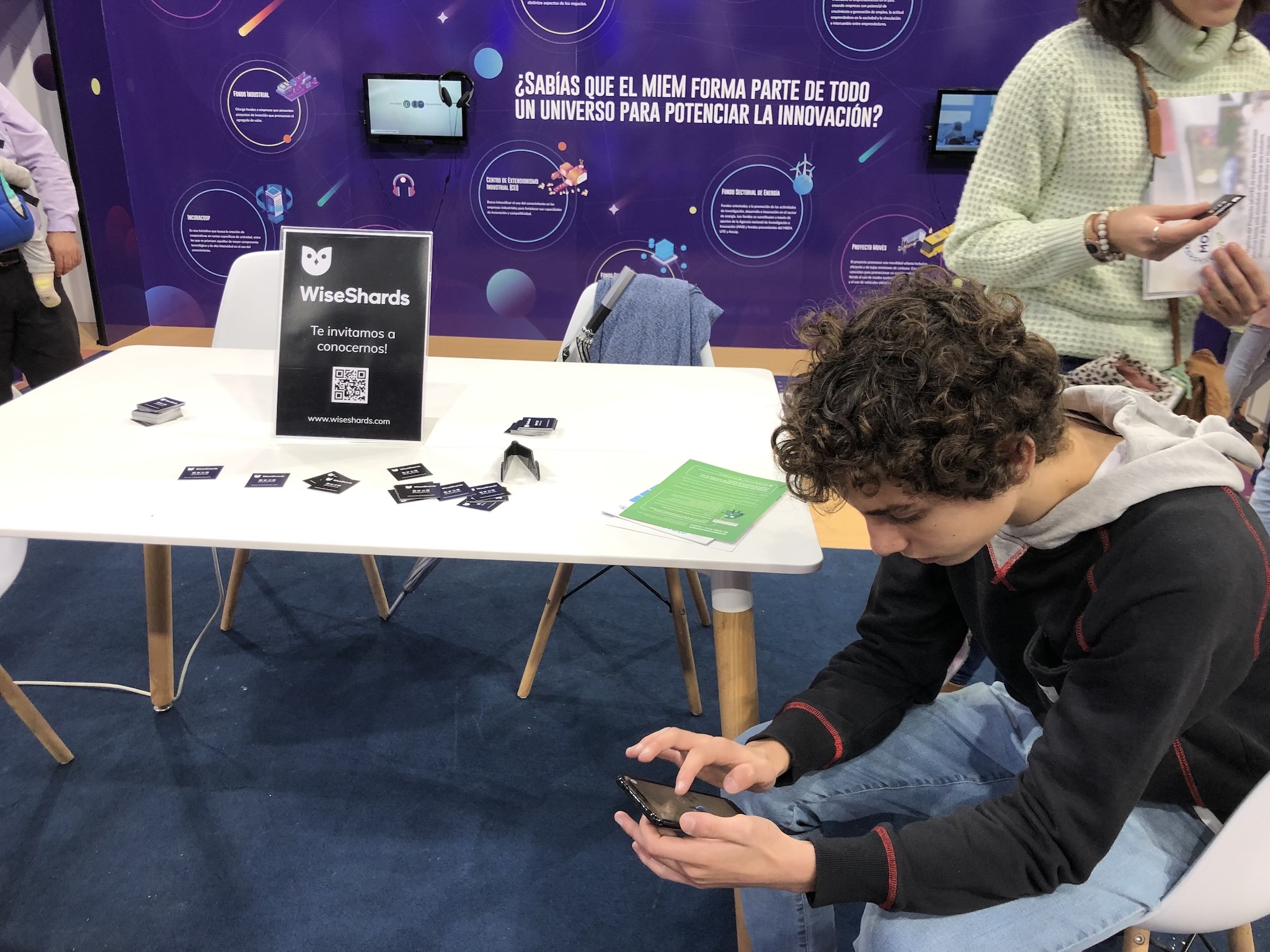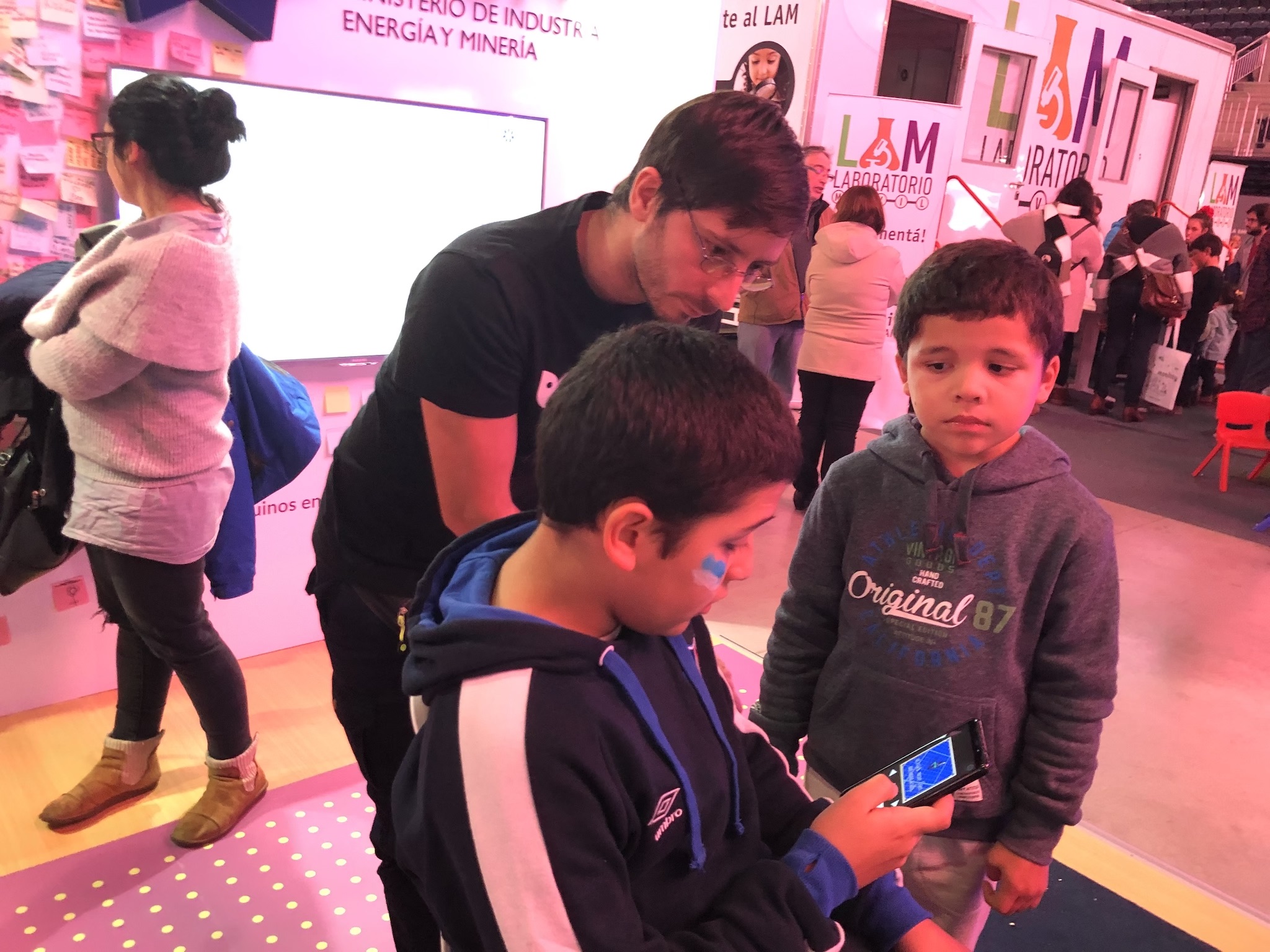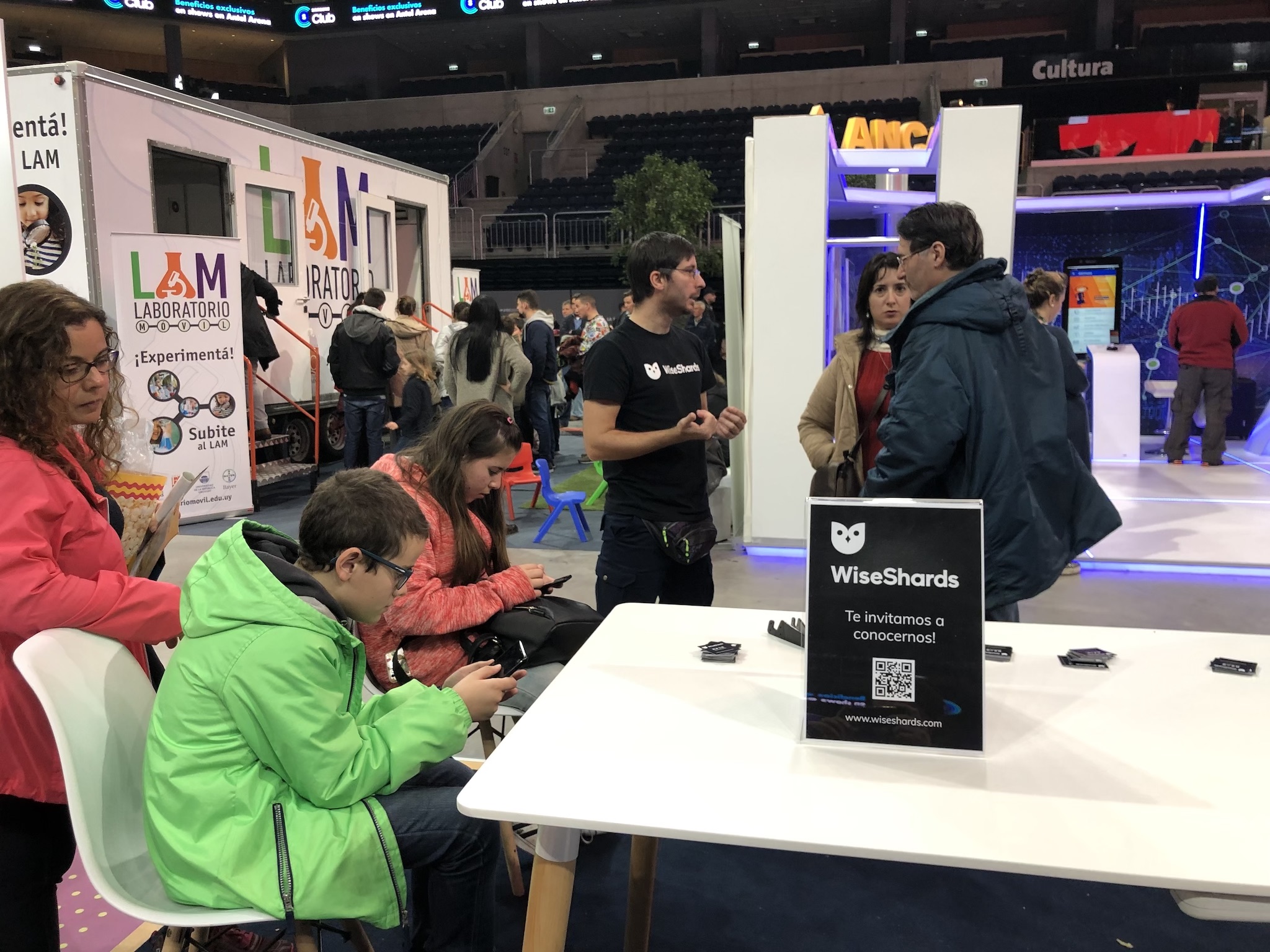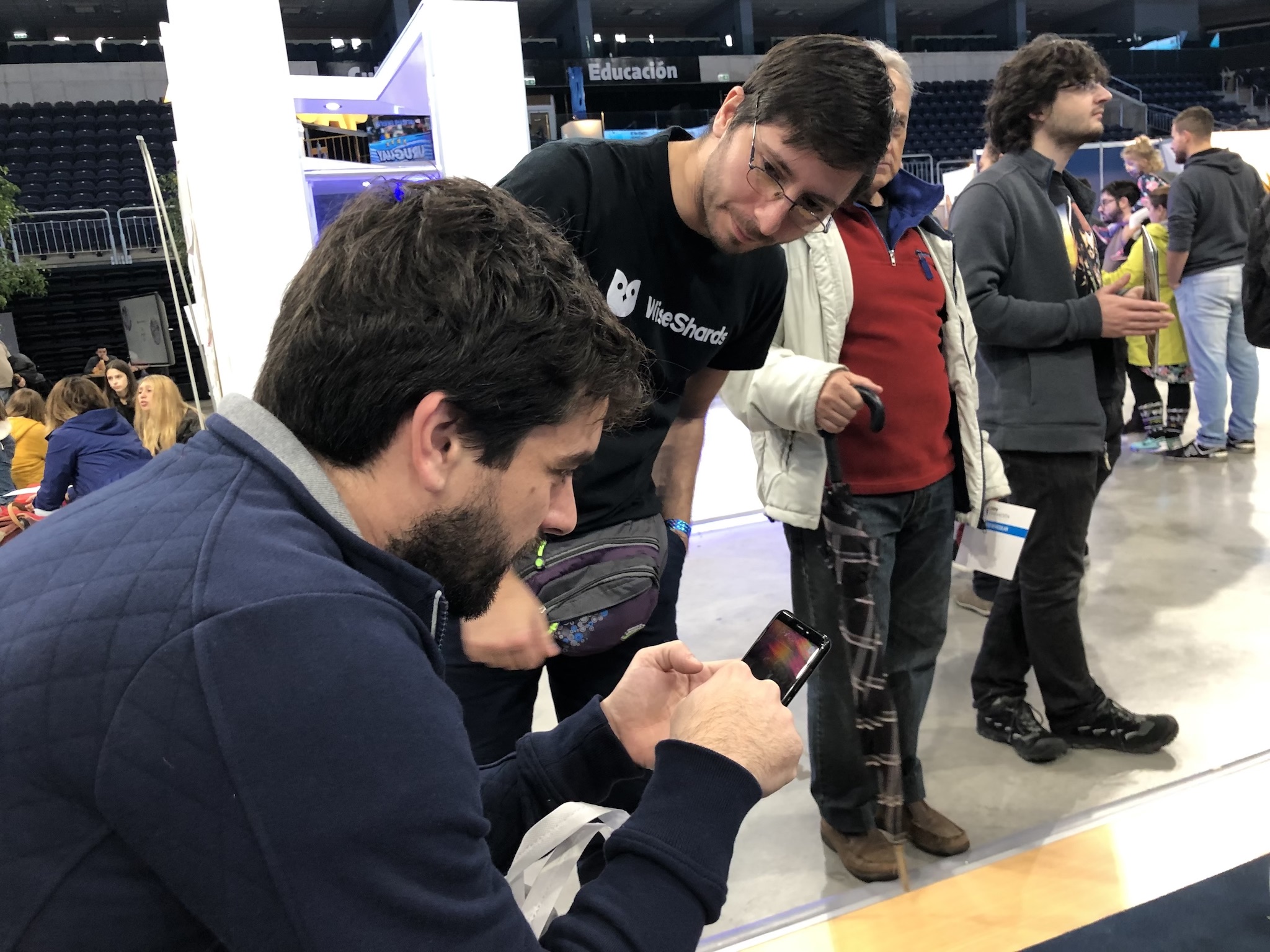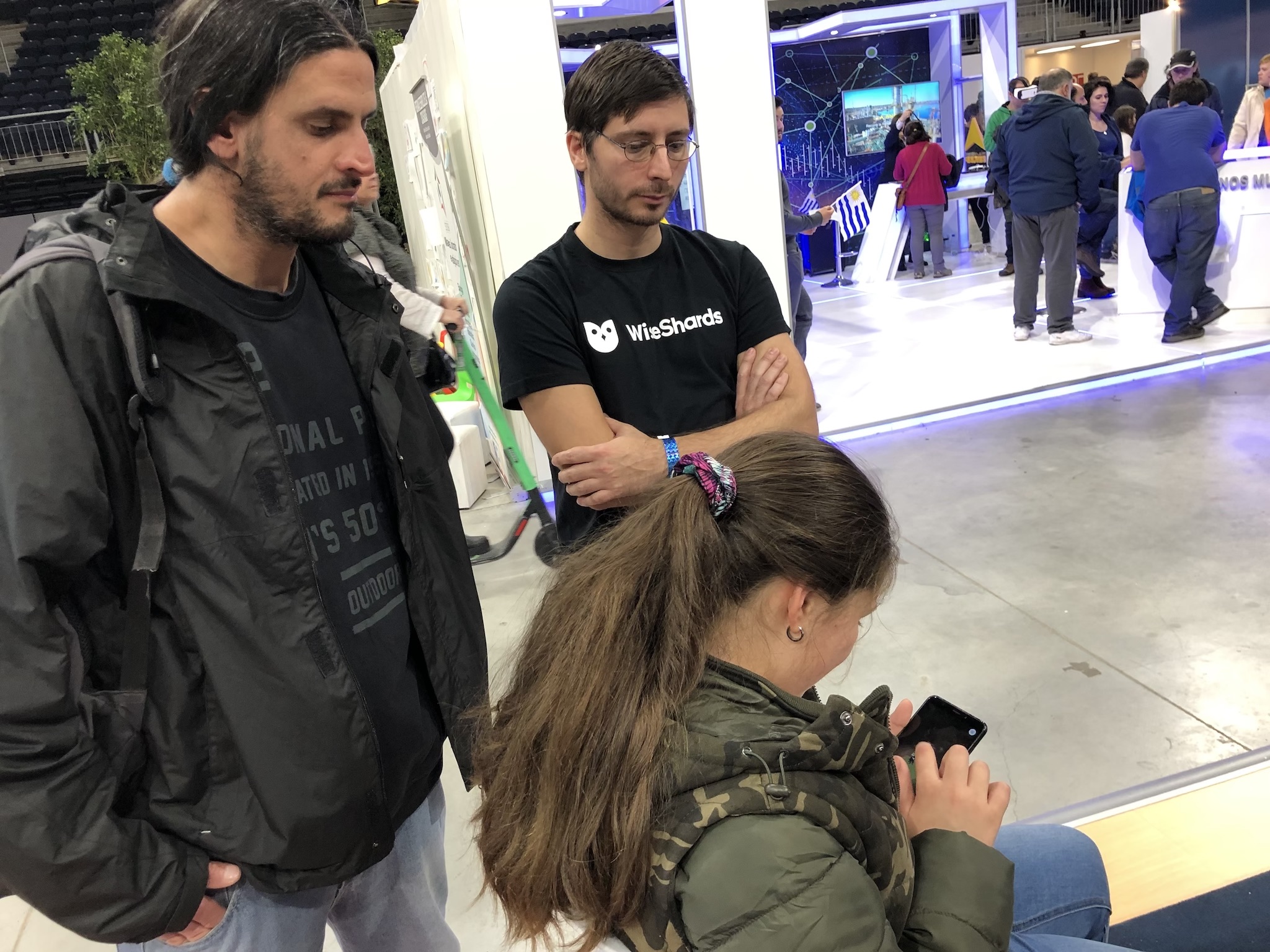 Official media:
Ministry of Industry news about the event: https://www.miem.gub.uy/noticias/expo-innovacion-culmino-la-primera-edicion-del-evento.
La muestra culmina a las 22.00 horas, luego de la transmisión del partido Uruguay - Ecuador, por la #CopaAmerica ¡Gracias a todos los que participaron y nos acompañaron! pic.twitter.com/MBSwHabiOp

— MIEM Uruguay (@MIEM_Uruguay) June 16, 2019